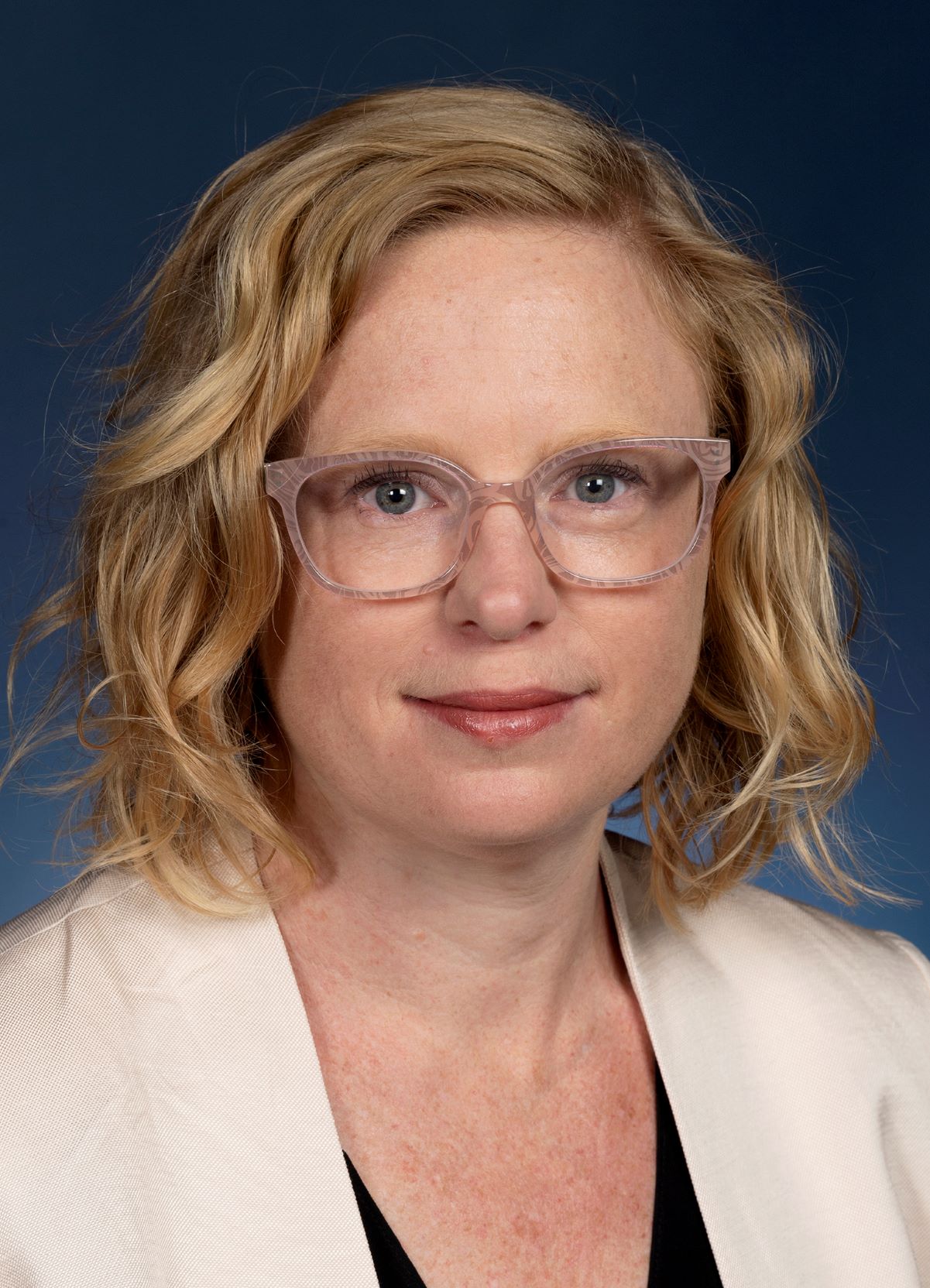 Talofa lava
Welcome to the Australian High Commission in Samoa's website.
Australia and Samoa have an enduring and cooperative relationship that is underpinned by our development and security programs and strong people to people links. These connections help to enhance and deepen our understanding of each other and strengthen our relationship to our mutual benefit.
Australia and Samoa are close partners in the region and work together to achieve shared goals.
Australia's activities in Samoa reflect our commitment to stepping-up our engagement with Pacific Islands countries and to promoting stronger security and economic cooperation.
As Australian High Commissioner, I look forward to working with the Government and people of Samoa to continue to build the strong relationship between our two countries.
I invite you to access the resources and information contained on this website and on the Australian High Commission's Facebook page and to contact the Australian High Commission to further your engagement with Australia.
Soifua,
HE Emily Luck
Australian High Commissioner to Samoa
Important Notice: COVID-19 Updates and Advice

Australia is closing its borders to all non-citizens and non-residents.
The entry ban takes effect from 9pm AEDT, Friday 20 March 2020, with exemptions only for Australian citizens, permanent residents and their immediate family, including spouses, legal guardians and dependants. You'll still be required to self-isolate for 14 days.
New Zealand citizens who live in Australia as Australian residents are also exempt, as are New Zealanders transiting to New Zealand. Exemptions for Pacific Islanders transiting to their home countries will continue to apply.
We also strongly urge Australians looking to return home to do so as soon as possible. This follows our upgraded travel advice for all Australians not to travel overseas, at all.
If you're a foreign national visiting Australia, you'll still be allowed to depart Australia.
For more information, see: https://www.homeaffairs.gov.au/…/current-…/novel-coronavirus
Self-isolation information, see: https://www.health.gov.au/healt…/novel-coronavirus-2019-ncov
Be sure to seek advice from trustworthy Facebook pages, such as:
- Australian High Commission, Samoa